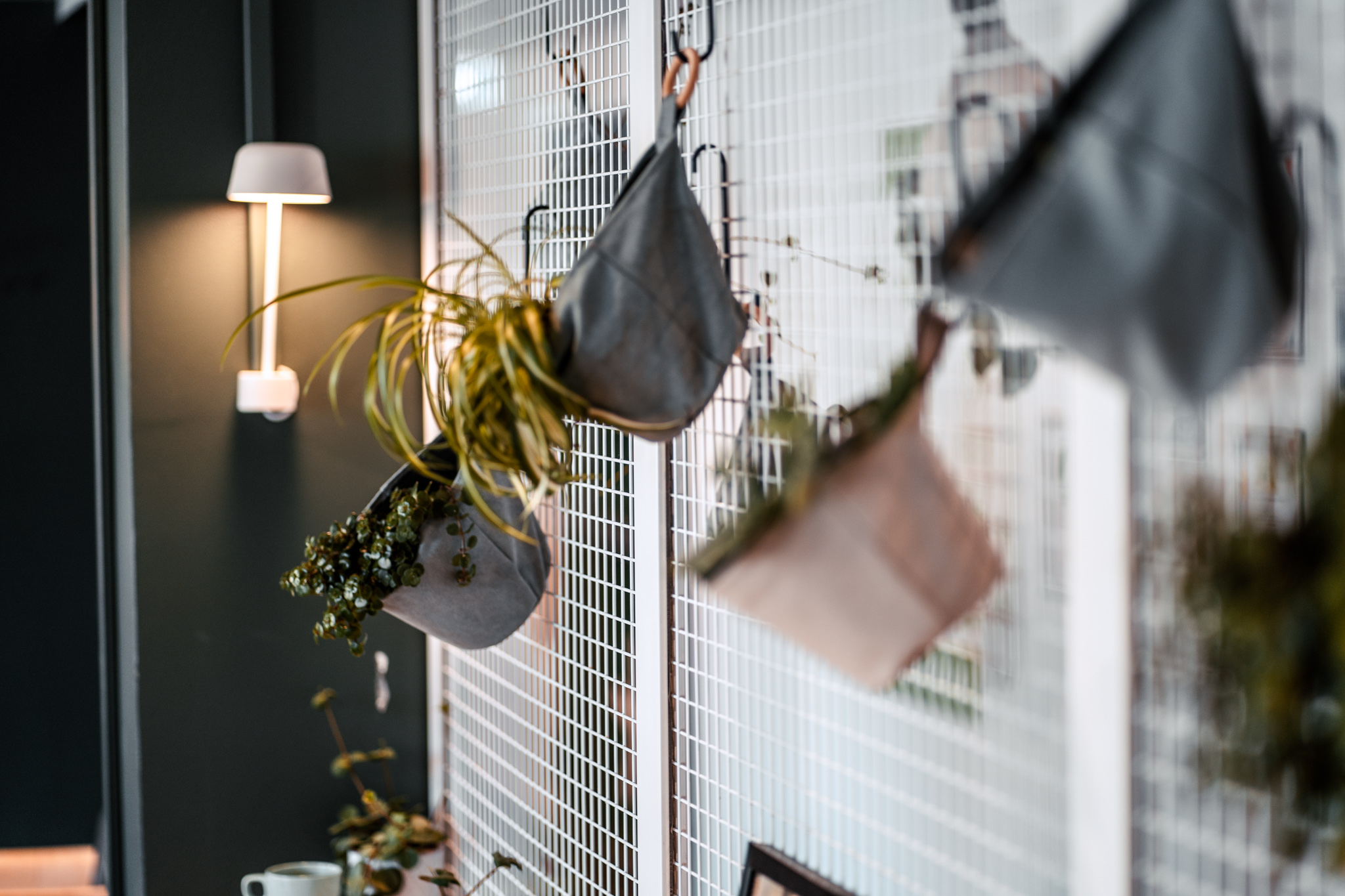 The first thing that came up in the answers seemed to be the great location - close to the city center and the train station, which was a big plus for players who arrived in Jyväskylä by train. It also doesn't hurt that GreenStar coincidentally, it is also located very close to EXEN's own office premises! The hotel waste-minimized organic breakfast buffet also got special compliments from the team – the offer was versatile, tasty and even more affordable! You can often pay more than 20 euros for a hotel breakfast with GreenStar it only costs 10 – not bad.
The equipment lock in the rooms seemed to be liked by the players! The beds were said to be comfortable and good for sleeping and the presence of smartTV in the room was a big plus for them. A nice addition is that in addition to Finnish wood, the interior also uses recycled materials - for example root Jyväskylä hotel the floor mats are made from plastic cans and fishing nets! The atmosphere in the hotel was also comfortably calm and you could sleep completely peacefully at night and you could get to the games well rested.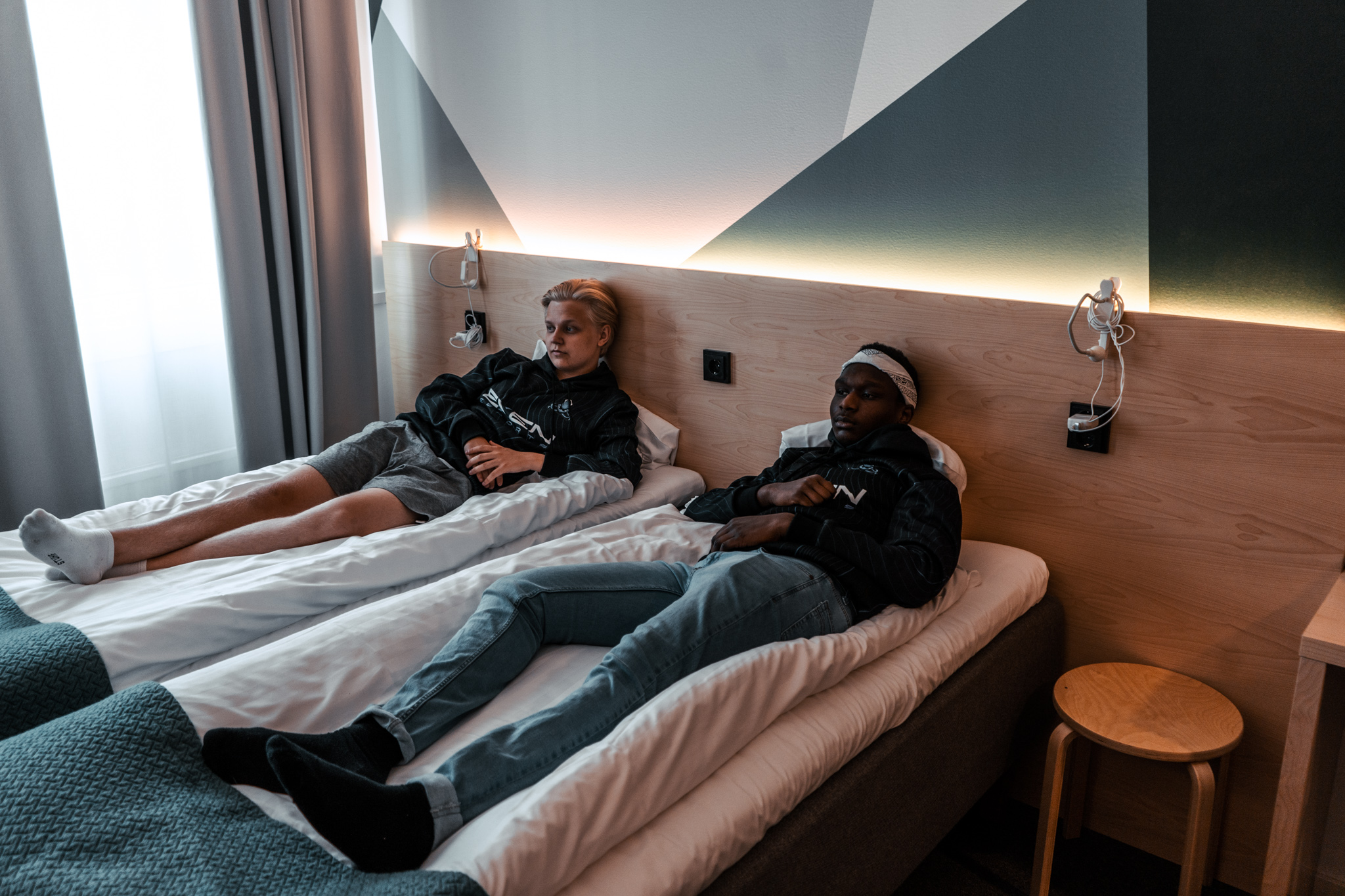 The situation was pleasant for all of us at EXEN - the team was very satisfied with the conditions and four nights' accommodation for the entire pop pool didn't eat any kind of hole in the organization's budget! The prices are very reasonable and rooms for 1-3 people have the same price for everyone! GreenStar- there are currently chain hotels Jyväskylä in addition In Lahti, In Vaasa and in Joensuu. So if you're interested in a well-equipped, responsible and reasonably priced hotel, check it out For GreenStar Hotels and make the most relaxing climate action of your life!
Follow GreenStar on Facebook