Last week, our EXEN CS:GO team had the honor of being the first team to hold a bootcamp at Pelaajat.com's new Gigantti Gaming Room in Savela, Jyväskylä. This was a great opportunity for the players to work on new team dynamics and map pool for the upcoming tournaments, but what kind of thoughts did these Pelajaat.com spaces evoke?
Based on the feedback, it's safe to say that the team would love to come again to spend their training time in Savela!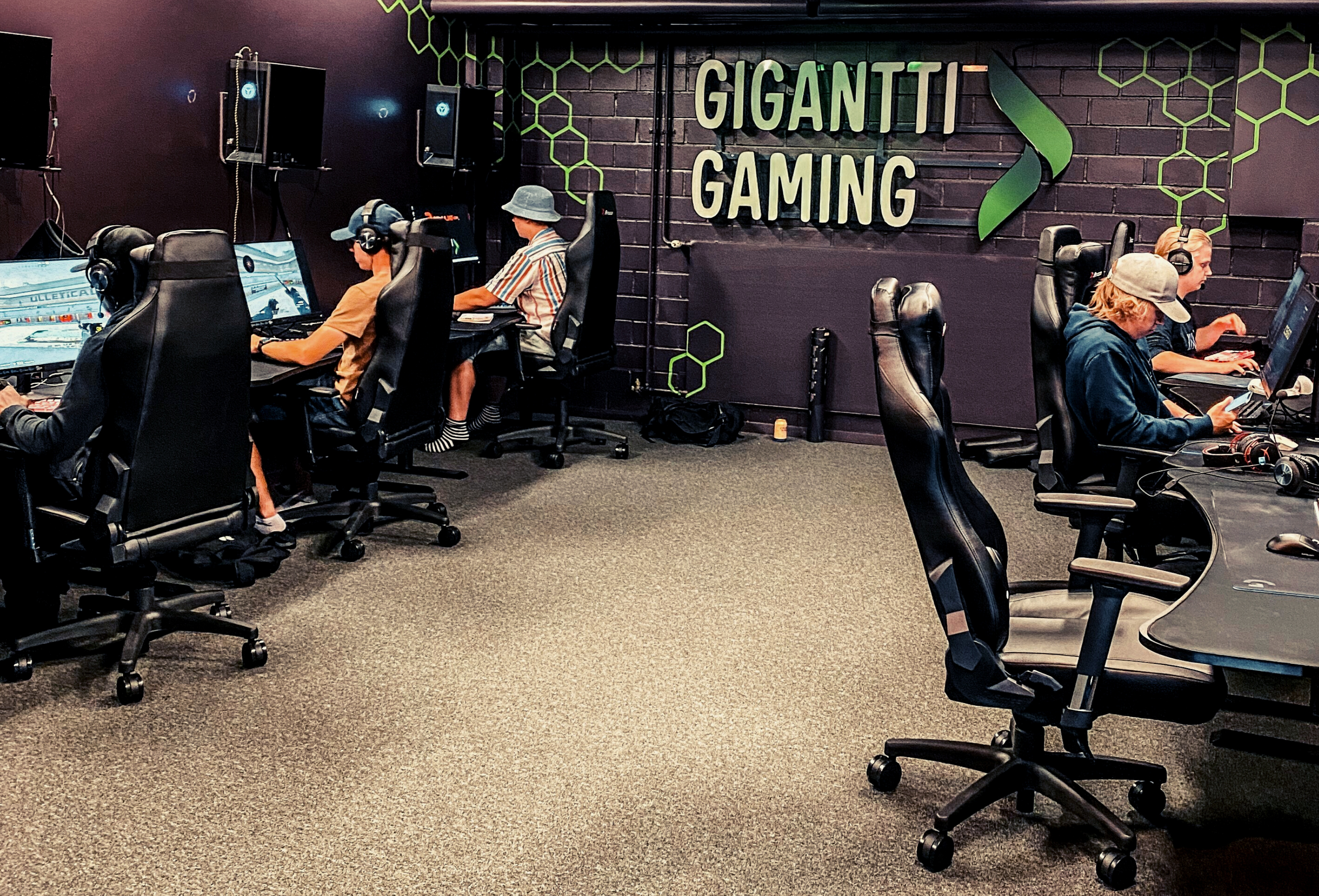 The design of the premises and the equipment have clearly taken into account the needs of pro-level racing teams - the room dedicated to playing is large and the other premises are also spacious and multi-purpose. The PCs are efficient and clearly brand new, the 240hz screens included in the equipment received praise from the players, thanks to which no one had to bring their own all the way to Jyväskylä.
The equipment of the Lounge and the fully equipped kitchen also impressed both the Manager and the team. In addition to these, the location is also functional - it is not a long distance to the center and the transport connections in that direction are excellent. Grocery stores are also nearby, which makes bootcampers' everyday life much easier. In the future, the plan is to add overnight facilities to the game space, which would be a big plus on top of everything else.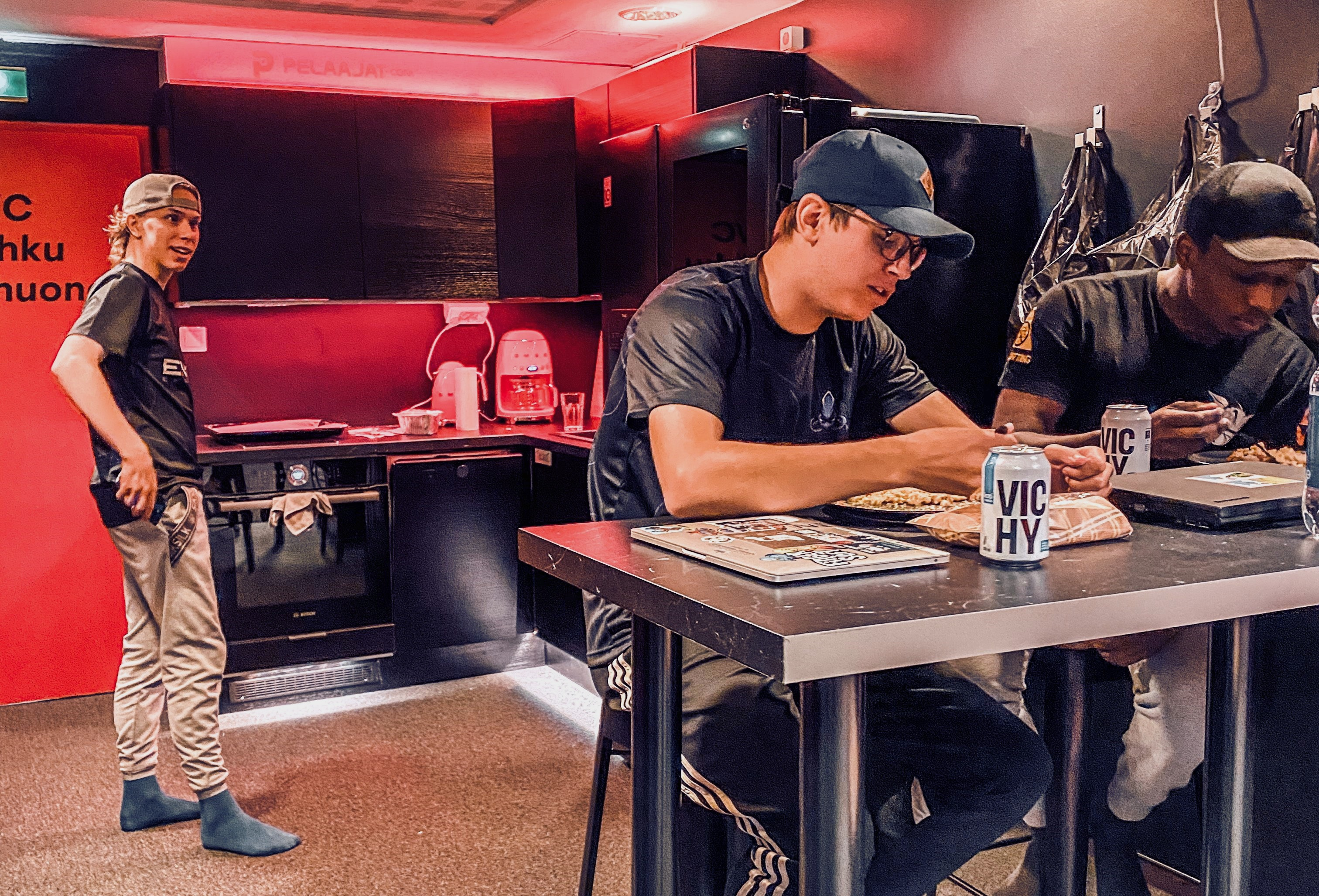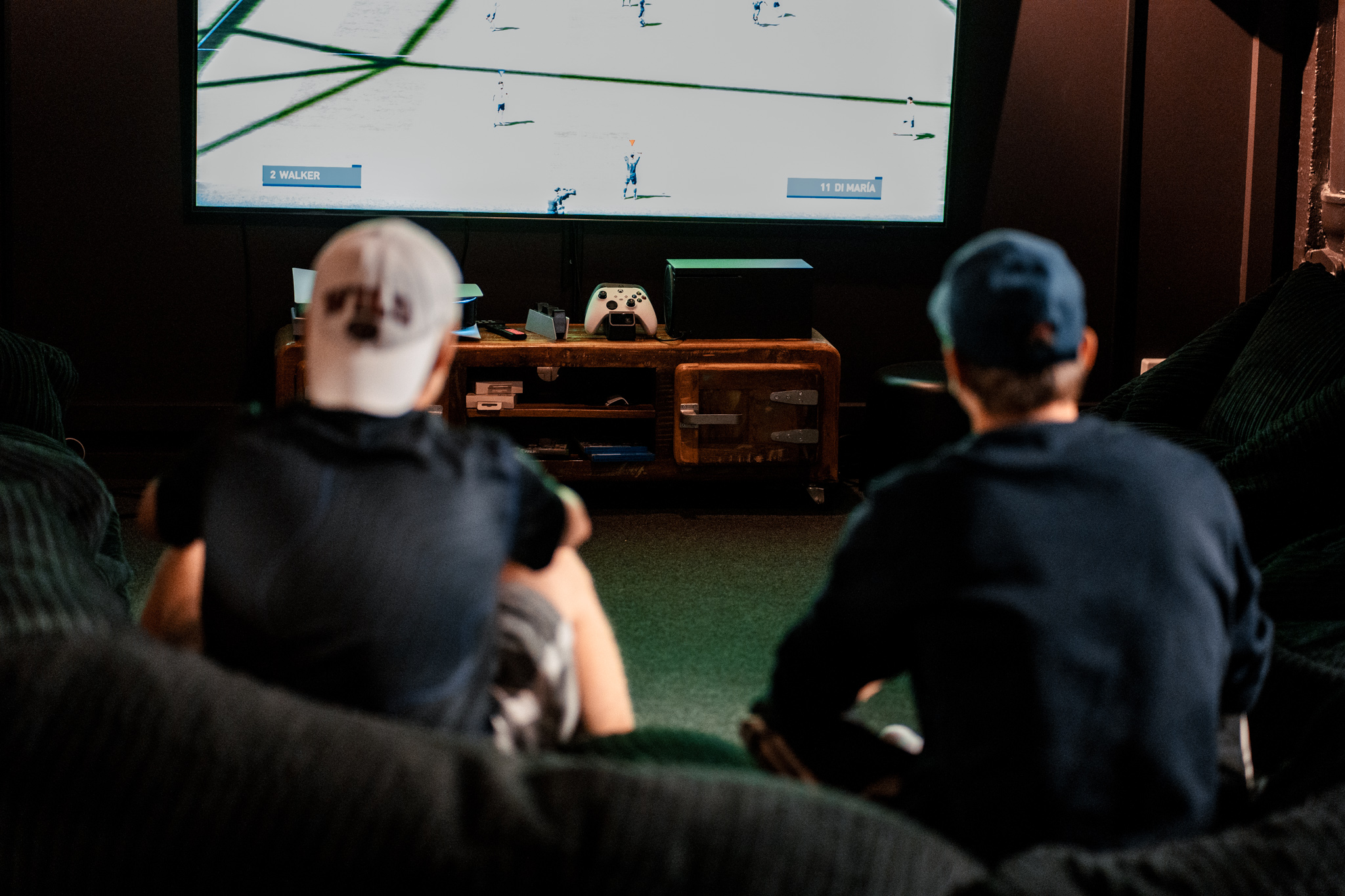 You also don't necessarily have to come to the bootcamp to enjoy these pro-level facilities! In the course of autumn, everyone interested in competitive gaming will have the opportunity to rent Pelaajat.com's Gigantti Gaming Room and its surrounding facilities for their own use - whether you are traveling as a team, organization or even a group of friends!
As EXEN, we want to show a big thank you to Pelaajat.com for this opportunity to test the new Gigantti Gaming Room and we can recommend it to everyone who needs a gaming room! We hope that in the future we will be able to cooperate with Pelaajat.com regarding bootcamp arrangements - why not anyway!
"Over the years, there have been bootcamps in a few different facilities, but we have not yet come across an entity that works like this. The week passed quickly and there were no problems, we will definitely come again! The team and I are thrilled that we were the first team to "test drive" a completely new game mode, big thanks to Notah, Olvar and the entire Pelaajat.com pop pool! "