Media and events production
Ruisrock 2022
"Esports became part of the festival experience. The Sisu esports lounge implementation was nominated for brand activation of the year at the European Festival Awards! In Ruisrock 2022, anyone could challenge Finland's best NHL22 player Arttu "Artuzio" Mustila. There was also a free play area in the area for those who wanted to spend time with their friends and feel the performances on the main stage. We produced live streams of the event with famous streamers and influencers, so that people from their sofas at home could also get into the festival atmosphere. The event was produced in cooperation with Cloetta's Sisu lozenge brand."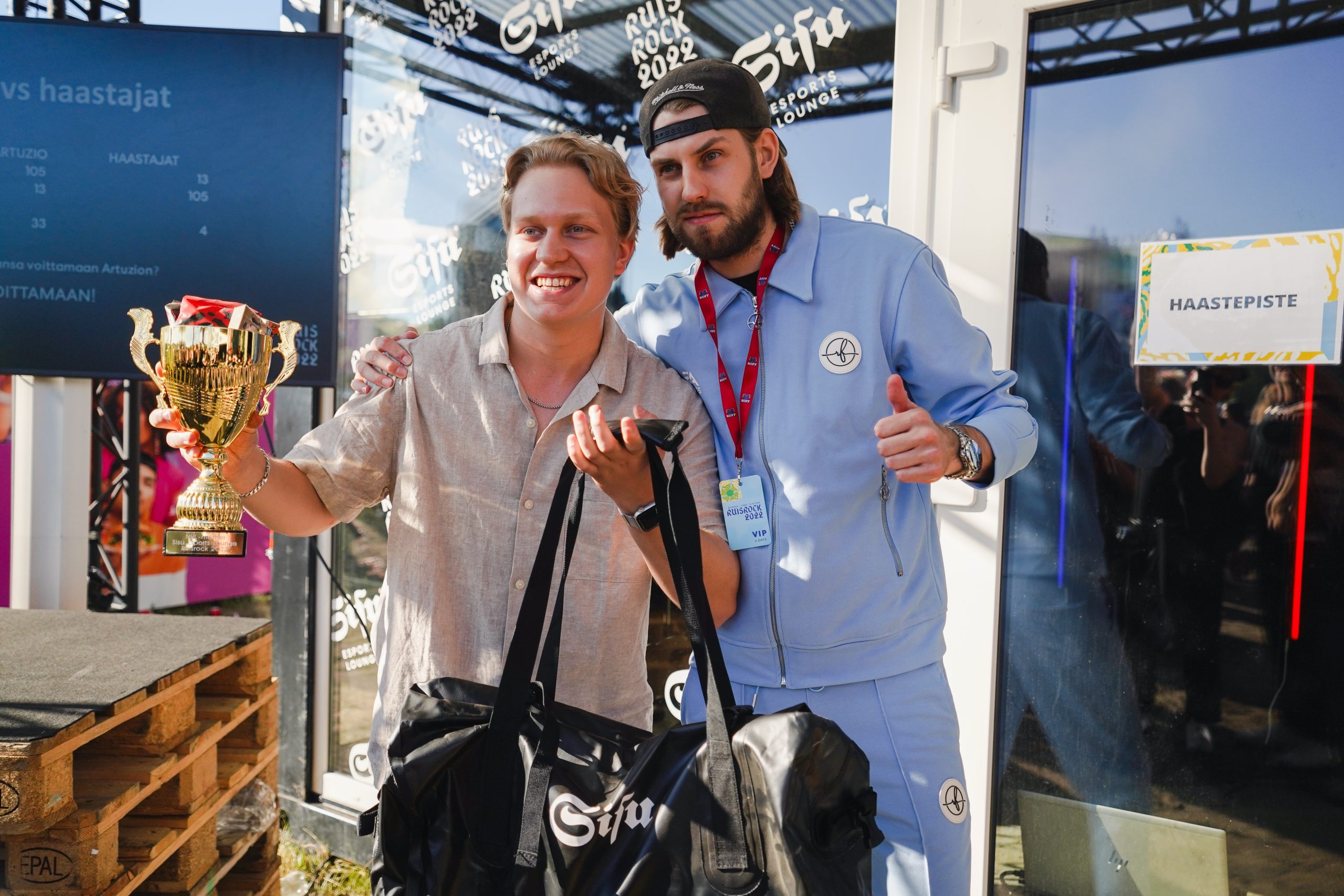 Prisma Seppälä
"Cooperation with Exe esports has been uncomplicated. From the planning of the event, it worked excellently, because ideas were thrown around. As a final product, the Black Friday Games event was a good whole, where customers had the opportunity to try more game points and challenge the reigning Finnish champion in the NHL22 game.
Streaming brought a good and more professional image of the event, when the image could be conveyed to viewers both online and in stores. The aftermovie of the event was a plus, which we can take advantage of by marketing future events to customers and suppliers".

Mikko Venemies,
Assistant Sales Manager
Prisma Seppälä